Partners
---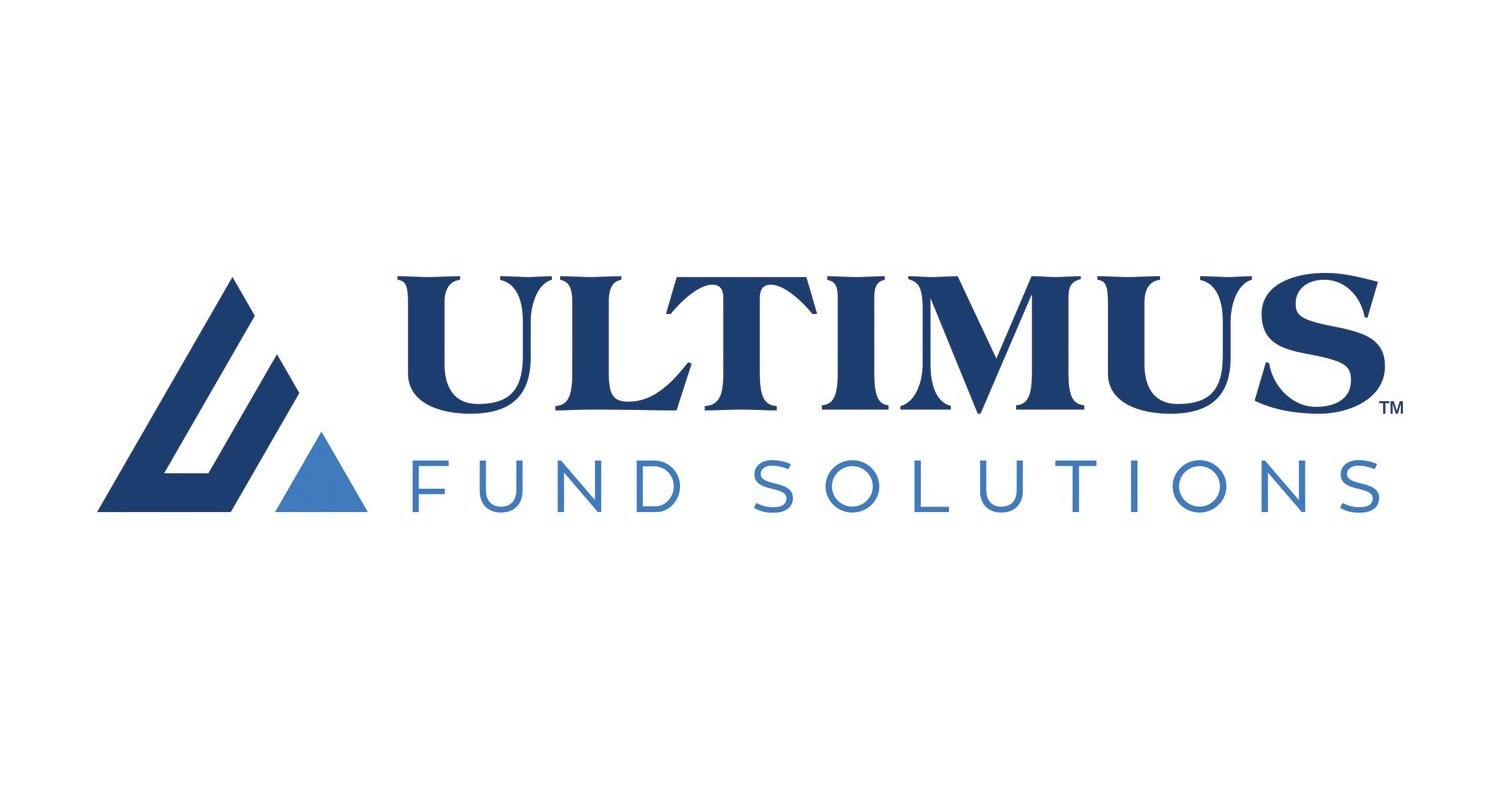 Ultimus Fund Solutions offers full-service fund administration, fund accounting, transfer agent, middle office, and investor servicing solutions and support for registered funds, private funds, and public plans.
---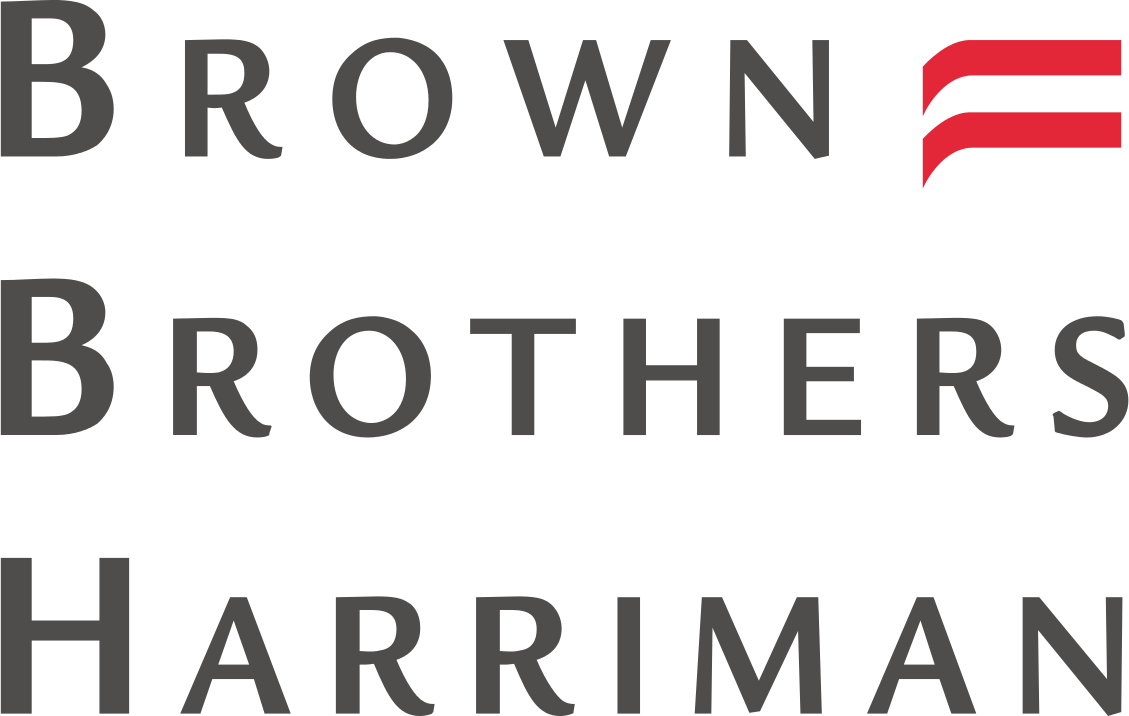 BBH is a privately held financial institution that has been a thought leader and solutions provider for nearly 200 years. We serve the most discerning and sophisticated individuals and institutions across three business lines: Private Banking, Investment Management, and Investor Services, which provides cross-border custody, accounting, administration, and execution services to the world's leading asset gatherers in close to 100 markets.
The firm has $5.4 trillion in assets under custody and administration (as of June 30, 2021). BBH works in consultation across a broad range of asset managers to introduce a variety of ETFs across the globe, assisting with product strategy, development and launch implementation, and providing industry expertise, product knowledge, technology and flexibility to deliver comprehensive ETF solutions.
BBH operates in seventeen global locations, including New York, Boston, Beijing, Charlotte, Chicago, Denver, Dublin, Grand Cayman, Hong Kong, Jersey City, Krakow, London, Luxembourg, Philadelphia, Tokyo, Wilmington, and Zürich. For more information about Brown Brothers Harriman, visit www.bbh.com.
---

GTS is a global leader in providing liquidity to investors across financial instruments and throughout the world. Our technology and experience helps asset managers, broker dealers, banks, hedge funds, public companies and pension funds mitigate risk and decrease their transactions costs. We are the largest NYSE designated market maker uniquely responsible for providing liquidity for some of the world's most important companies. For more information please visit www.gtsx.com